On Time Bail Bonds of Baton Rouge, LA - Make Payment Online
Prior to submitting your payment, we will send you an email with the total amount due. Make Payment online below.
Instructions: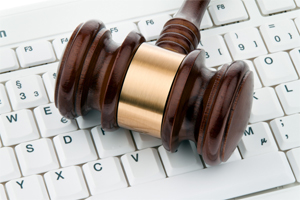 Open Email
You will be redirected to paypal's secured site to make your payment.
Once you have been redirected, Click Continue
If you already have a paypal account, please proceed to make a payment by logging in using your paypal user name and password. If not, click "continue"
PLEASE BE ADVISED: If you do have a paypal and you attempt to make a payment as a new paypal user, your payment will not go through. Or if you submit a payment with an email address the same as a customer that has a paypal account, your payment will not go through.
If you need further assistance or have a question, please contact Brian Glover 225-383-4888.
Our full staff of qualified bail bondsmen is fully licensed and insured and will act swiftly to help you or your loved one get out of jail quickly.