For those in Baton Rouge, LA, arrested for DUI, the charge against you is too serious to be taken lightly.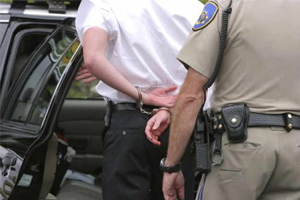 If you've been subject to a Baton Rouge, LA, DWI arrest, On Time Bail Bonds will strive to get you out of jail so that you can begin to mount a defense.
By entrusting your freedom to us, you'll get a number of benefits that all our clients enjoy. We pay attention to detail on all Baton Rouge, LA, DUI arrest cases and offer quick response times to all calls for our service. For more than 15 years, our employees have been dedicated to client satisfaction and:
Offer service with discretion
Have flexible payment options
If you or someone you love is in Baton Rouge, LA, arrested for DUI, don't waste time and money on a less-than-reputable service when our licensed and insured professionals at On Time Bail Bonds are available 24 hours a day, seven days a week to serve your needs. We also speak Spanish, so call today.